Artist in Residence Leon Adriaans stichting
9 augustus 2019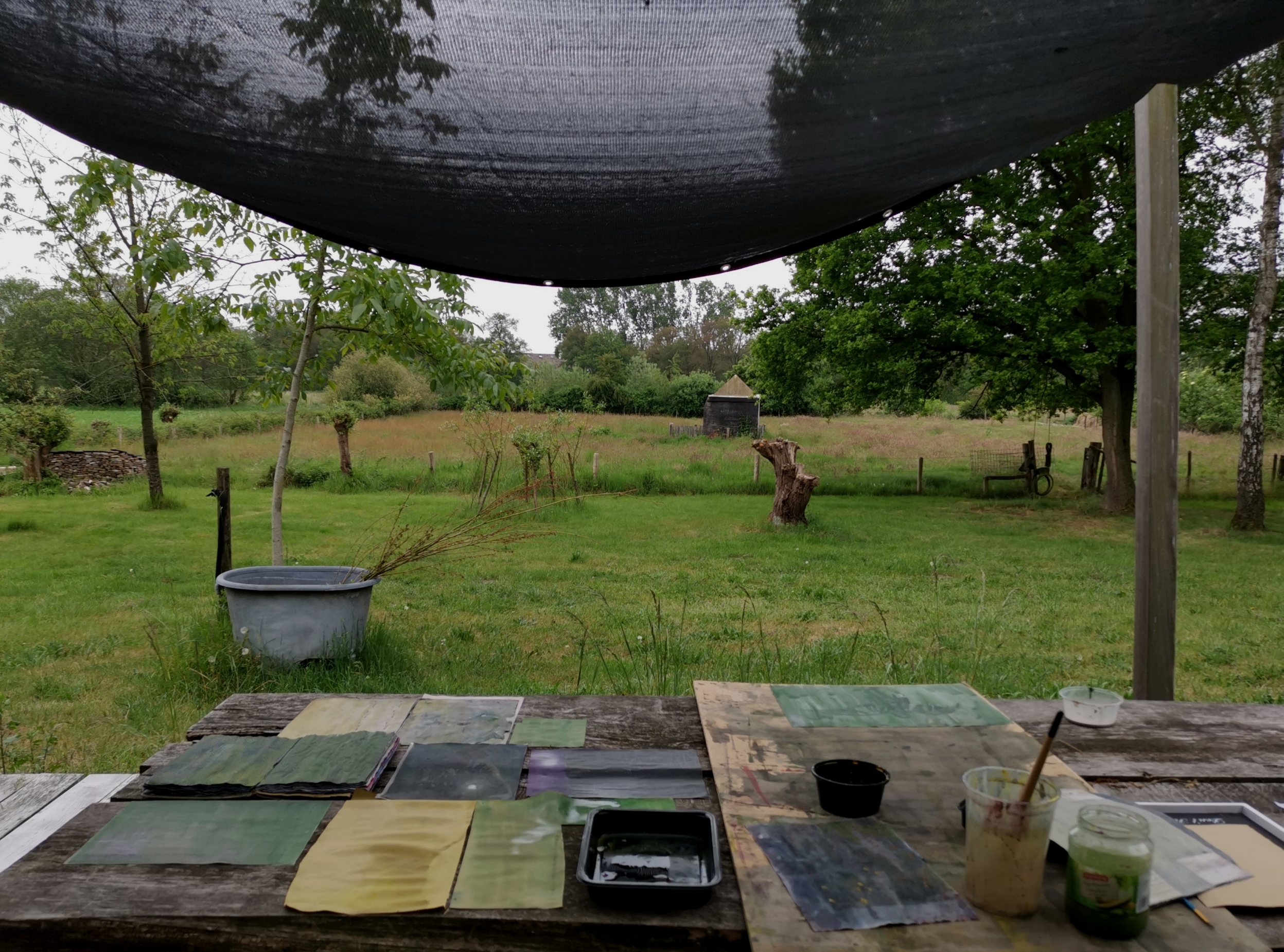 In spring I worked in a wooden house in the middle of the fields, het Sterrenbos in st.Michielsgestel.This is the place where the painter Leon Adriaans worked and lived. Everything here reminds me of Leon Adriaans, an artist, whose work I admire so much.
In de lente heb ik gewerkt in een houten huis midden in de velden , Het Sterrenbos, st.Michielsgestel.
Alles op deze plek ademt Leon Adriaans, een schilder die ik zo bewonder
Sterrenbos
9 augustus 2019
Experiment with new pigments
Rozenbottelpad
3 juni 2019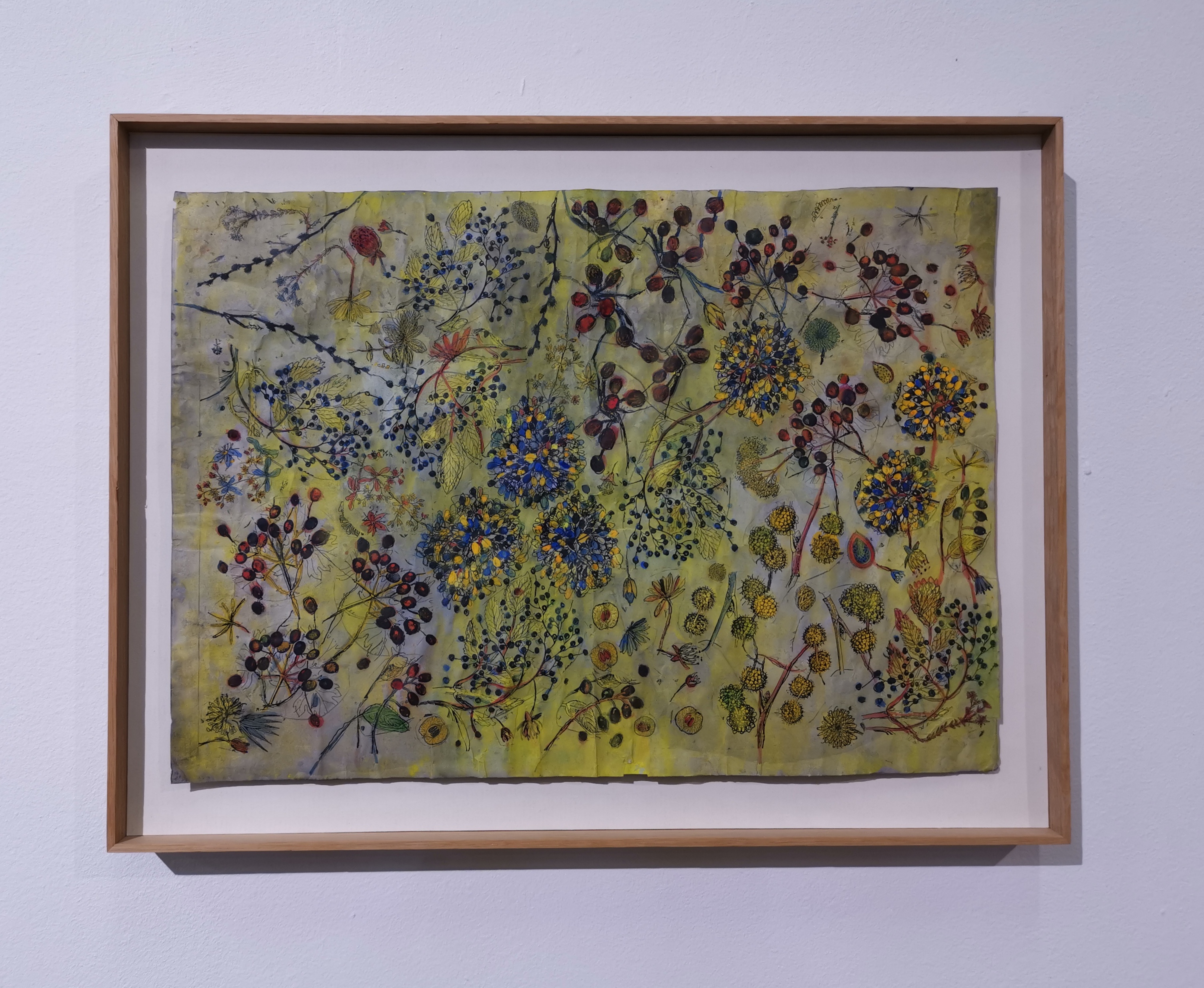 HOMERUN#1 , De Natuur, Willem Twee fabriek, 's-Hertogenbosch until 7 july
This work has a new owner
25 jaar Cacaofabriek, Memory Field
25 maart 2019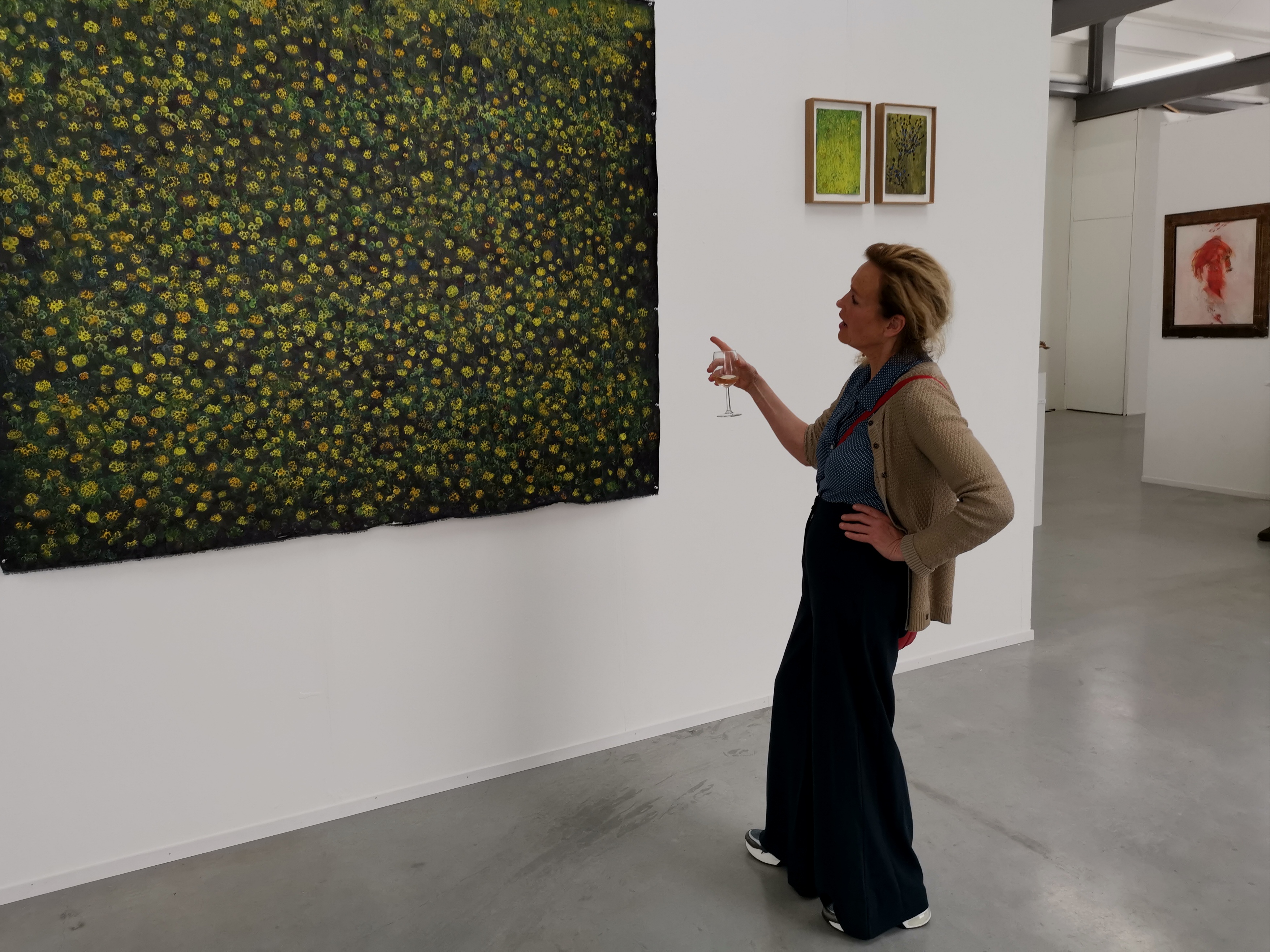 Cross Bones Graveyard, London
17 december 2018
Cross Bones Graveyard, London
Here, local people have created a memorial shrine for The Outcast Dead
Tunnel
14 december 2018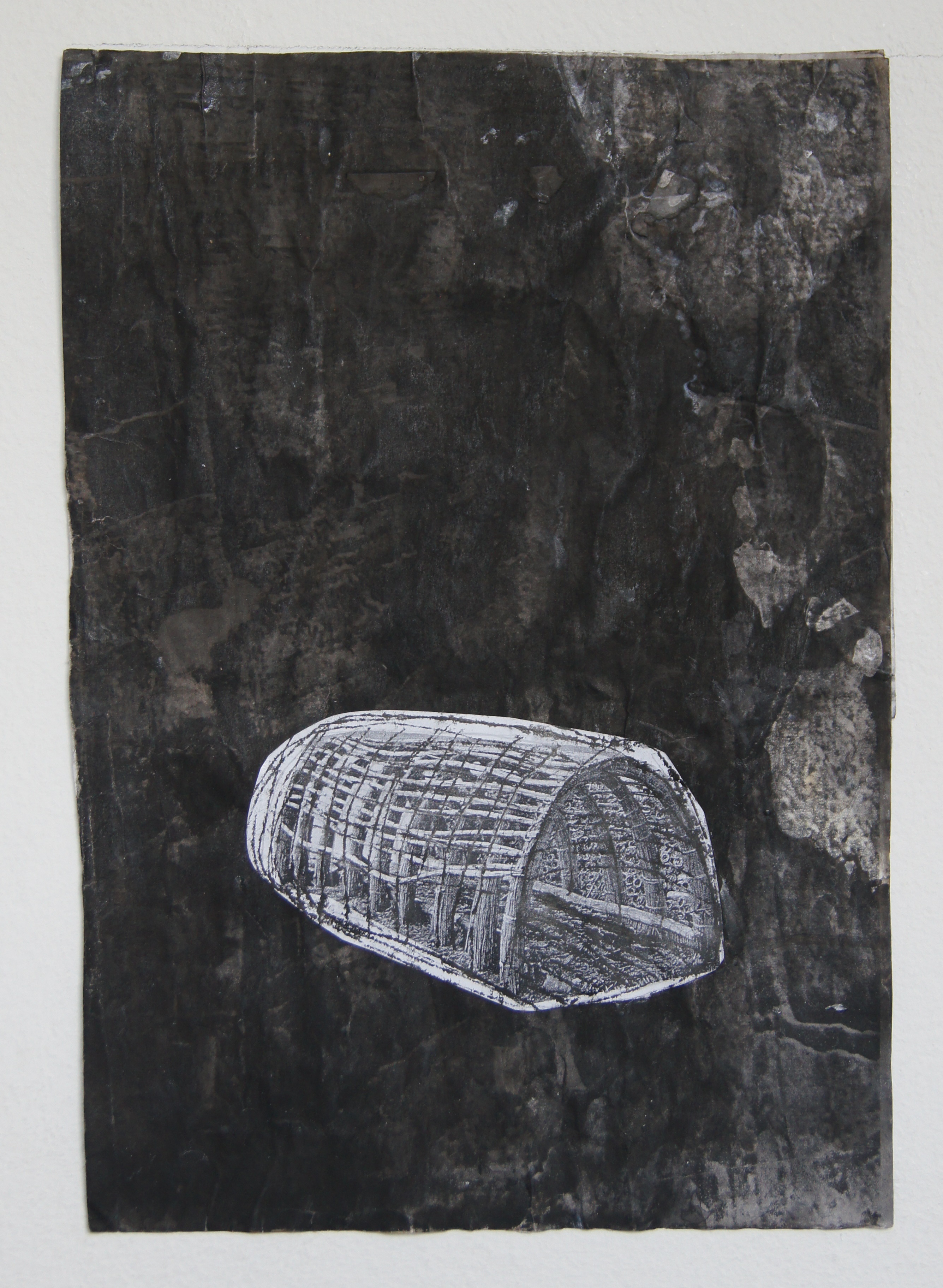 From the diary
dandelion blow away
1 juni 2018
Artist in Residence, Berry, France
STUDIO
7 februari 2018
'Om te maken zijn er zoveel manieren'
citaat: Remco Campert
Garden Diary , Art the Hague
30 januari 2018
Galerie Pennings, with Noortje Hagens , Hans Biezen and my work
Studio ,walnuts on canvas
28 juli 2017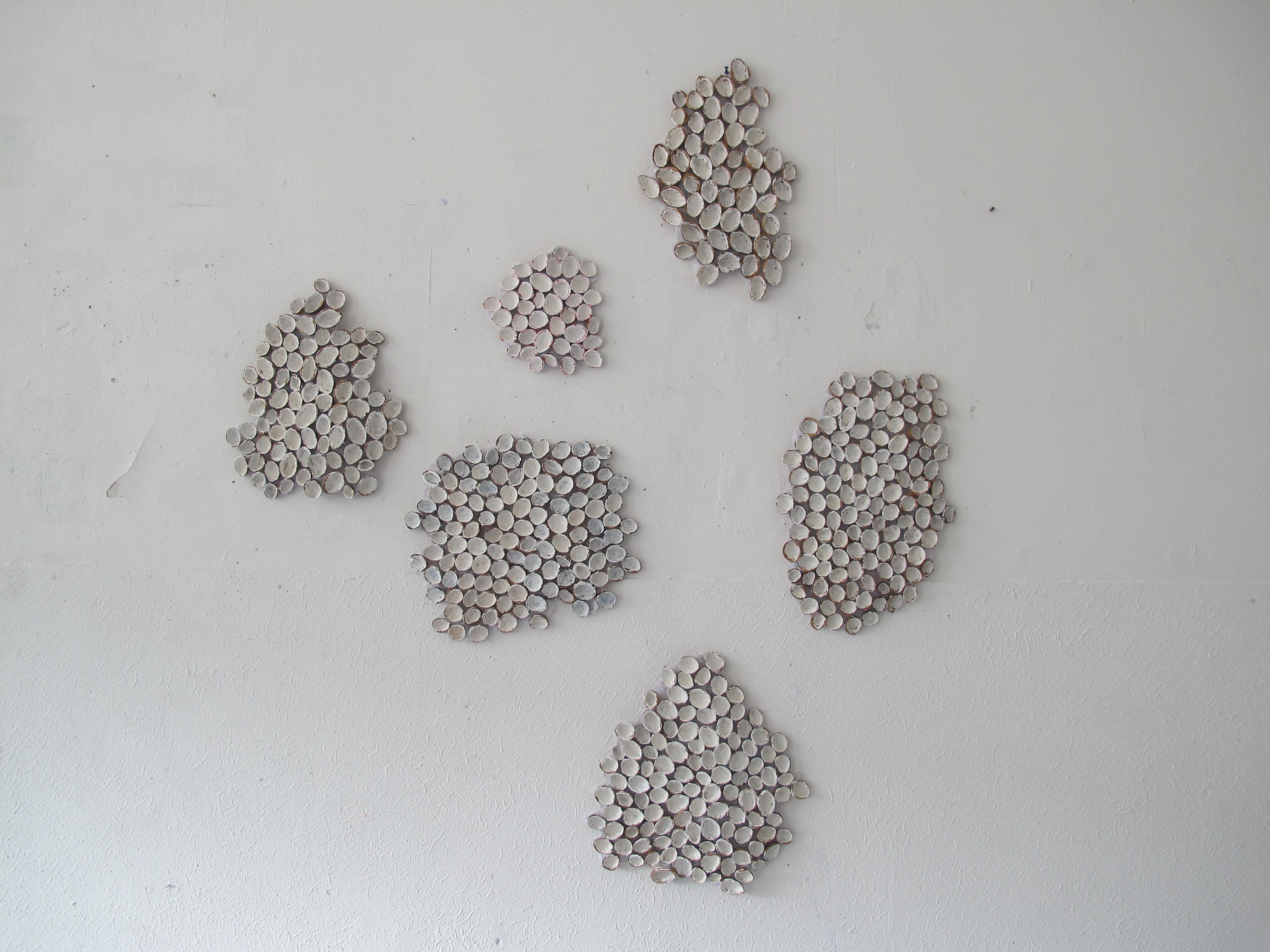 Museum de kantfabriek, Horst,
25 juli 2017
Exhibition, Flowers bloom on Paper
Until 8 october
Garden Drawings
4 juli 2017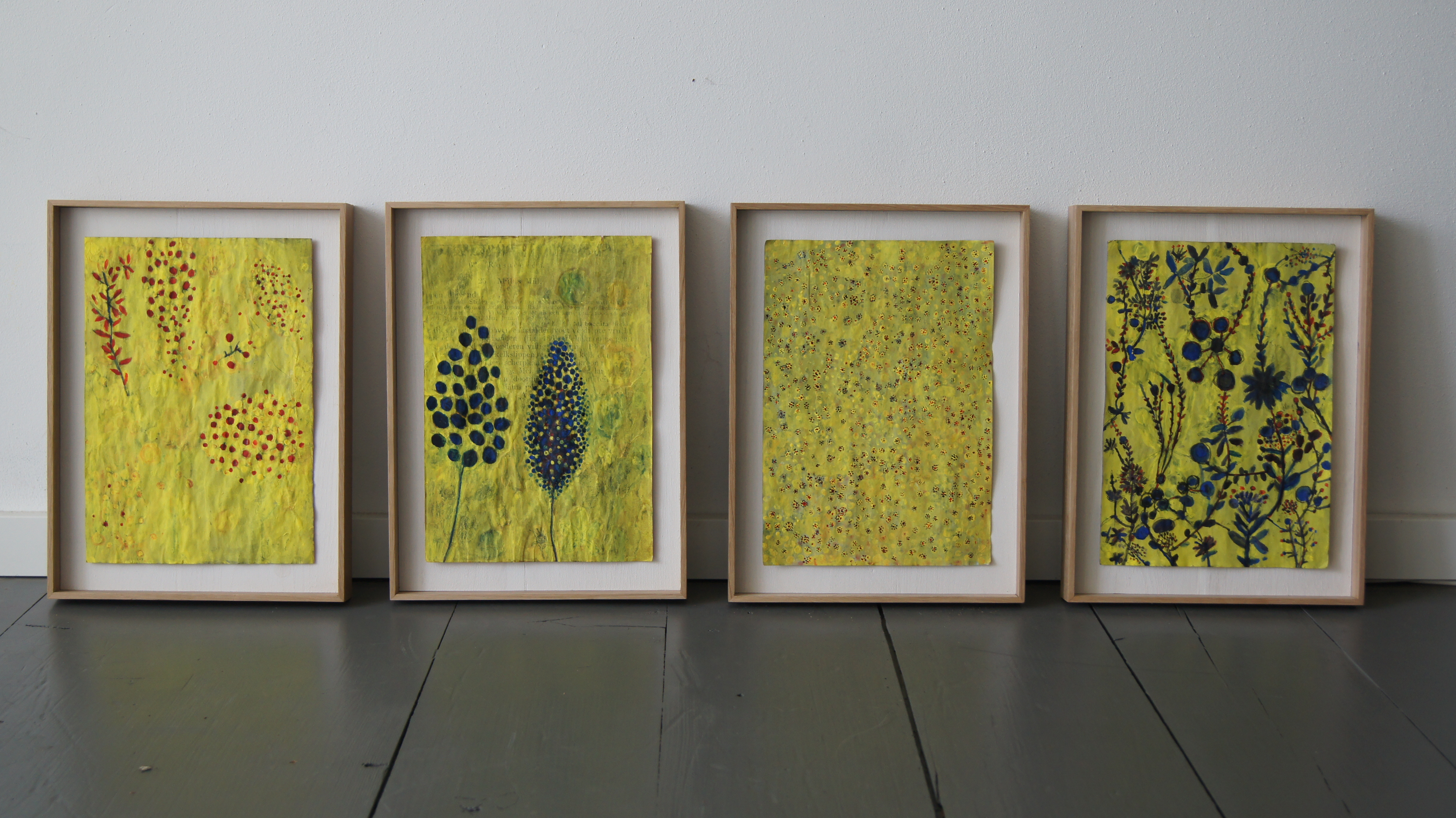 'The Flower in Me '
This summer I made this yellow garden drawings on A4 paper,
but also I used my garden to work in .
(Diary)
INNER MIND , curator Pak Demarest
1 mei 2017
VERNISSAGE 19 mei 20.00, Leopoldlaan 24 De Haan Belgium
Ik wil naar zee gaan, The sea is where I want to go
16 april 2017
Installation TAC, 64xA3 , watercolor on paper
From the series, 'Exercise in Slowness'
Invitation 'NO Words Today' 7 april 19.30 ,TAC Eindhoven
18 maart 2017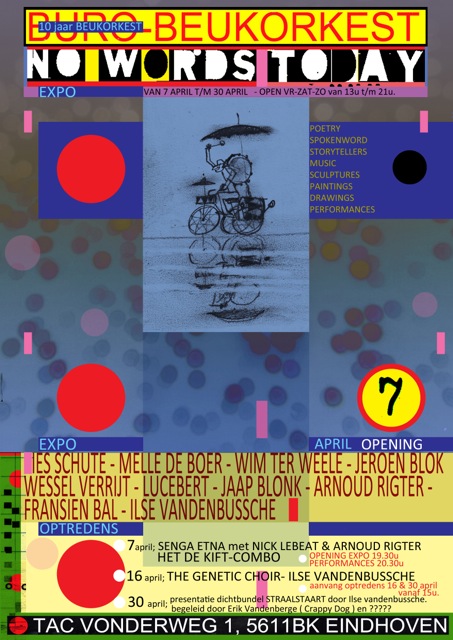 diary january, A4
5 januari 2017
NO FEAR
30 december 2016
All the best for 2017
Alentejo O Retorno, De terugkeer
10 december 2016
Na 2 jaar keer ik terug naar de Alentejo in Portugal. Ik ga daar op zoek naar een vervallen, gesloten metaalfabriek waar ik in 2014 een bijzondere ontdekking deed.
In de fabriek trof ik verweerde foto's aan van politieke figuren en andere beroemdheden.
In juni 2016 ben ik weer in de Alentejo.
Wat is er nog van deze plek over, dat bleef me bezighouden
Ik zal de fabriek terug moeten gaan zoeken met de aanwijzingen die ik nog heb.
Een zoektocht die ik in beeld ga brengen..
Zie WORKS Alentejo o Retorno
Return to the Alentejo
9 december 2016
Diary december
1 december 2016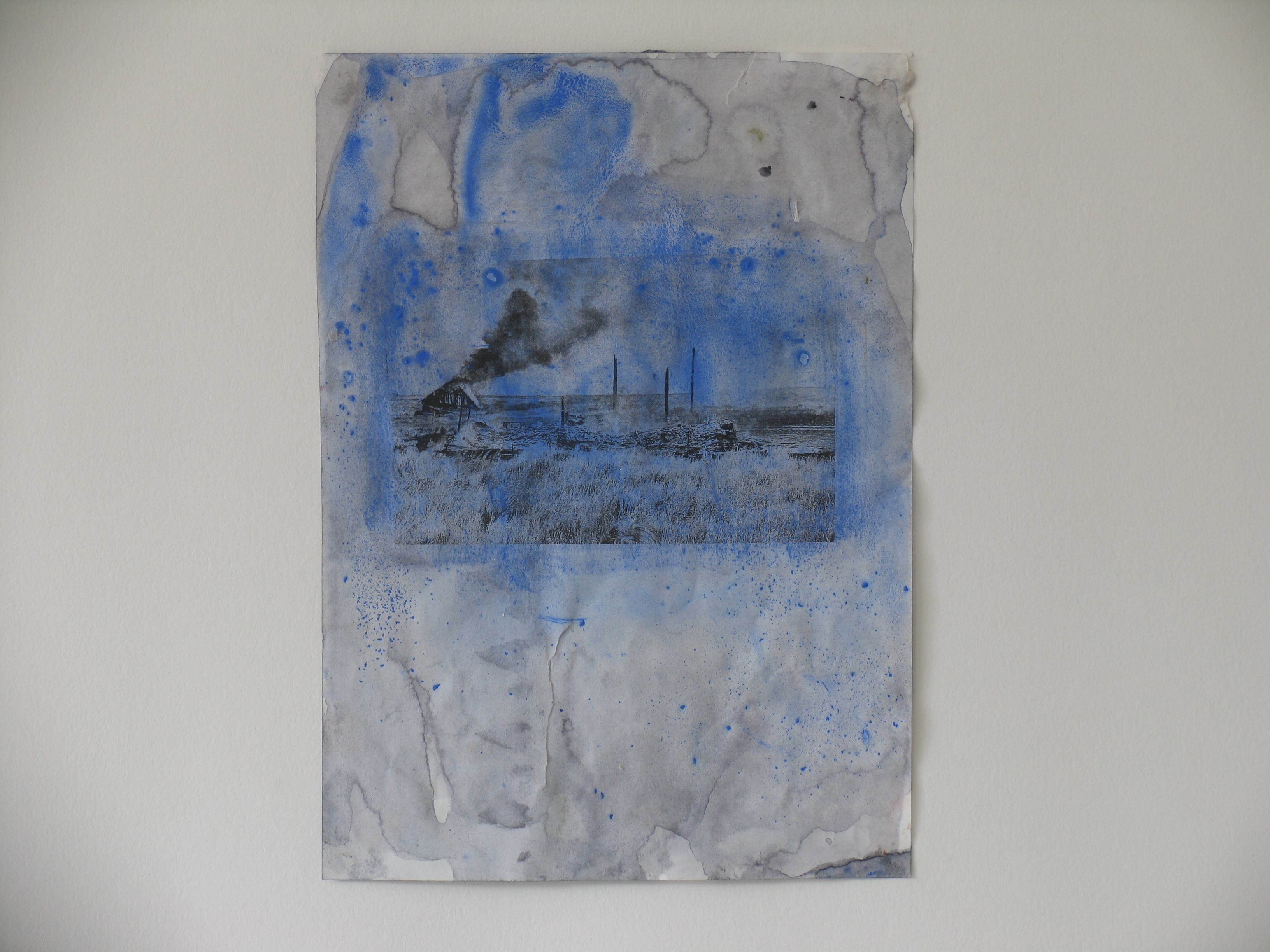 Brabantse Kunstkalender 2016
10 november 2016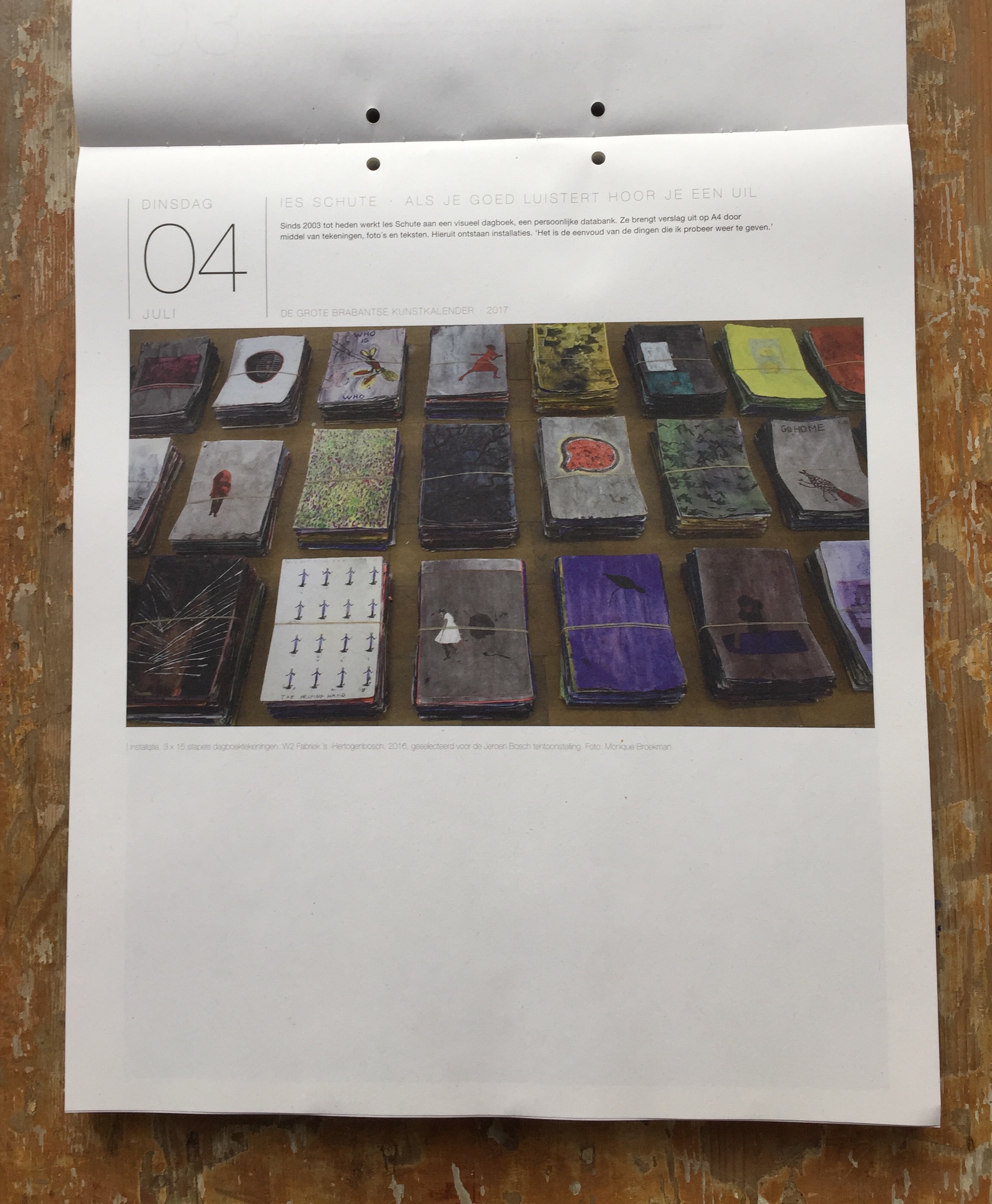 My contribution is the 4th of july 2017
Installatie PAK, Gistel, Belgie 2016
27 september 2016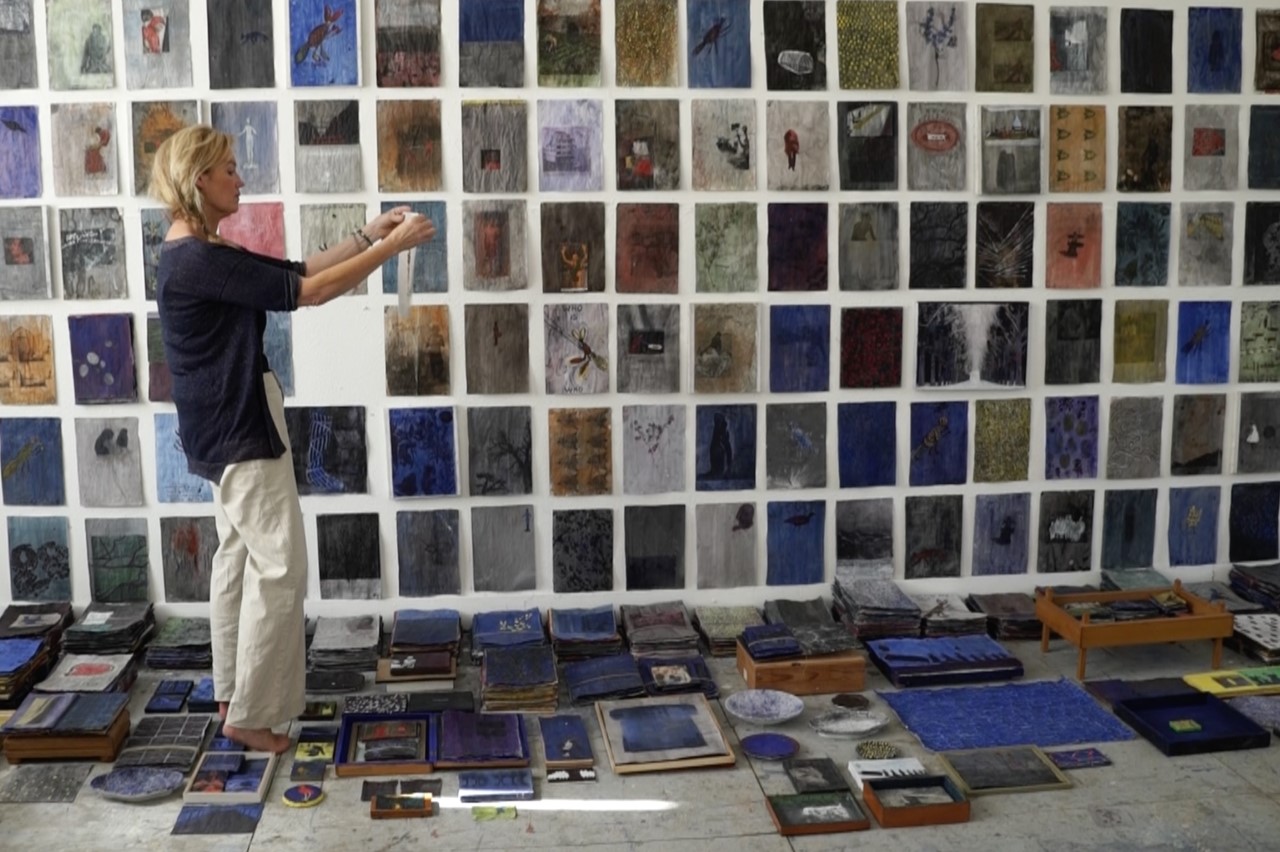 'Voyage au bout de la Nuit' 'Journey to the end of the Night' 'Reis naar het einde van de Nacht'
WORKS/INSTALLATIONS
Invitation PAK 2016
7 september 2016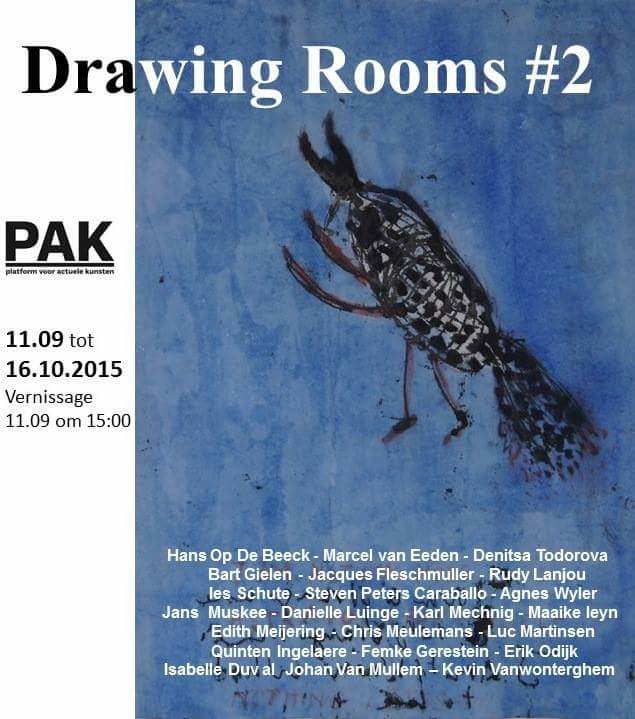 Frank Demarest of PAK , Platform for Contemporary Arts in the Belgian Gistel invites a nice company for the exhibition Drawing Rooms 2.
The PAK has earned a great reputation in a short time by the special thematic exhibitions in other locations.
Especially for the space at PAK I made an an installation "Journey to the End of the Night. "
About daily life, for just everyday life contains great subjects.
Address: Dullaert 80, Gistel (BE)
Reis naar het einde van de Nacht
6 september 2016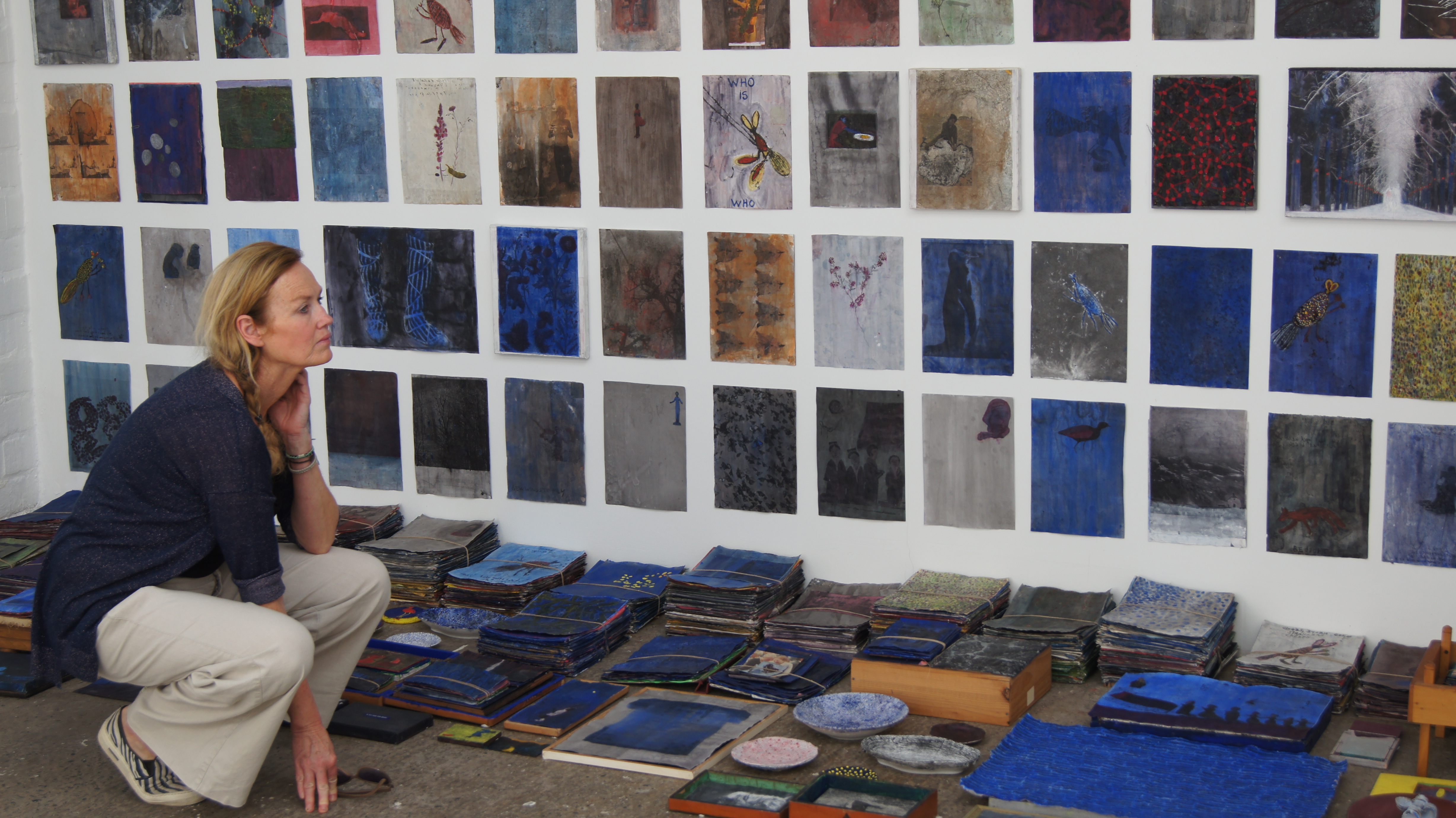 Installatie PAK , 2016
Studio Nova Zembla
8 juni 2016
Atelierwand met keramiek, een nieuw project .
Lees er meer over onder Ceramic, the evening paintings op deze website onder works
Ateliervloer
21 mei 2016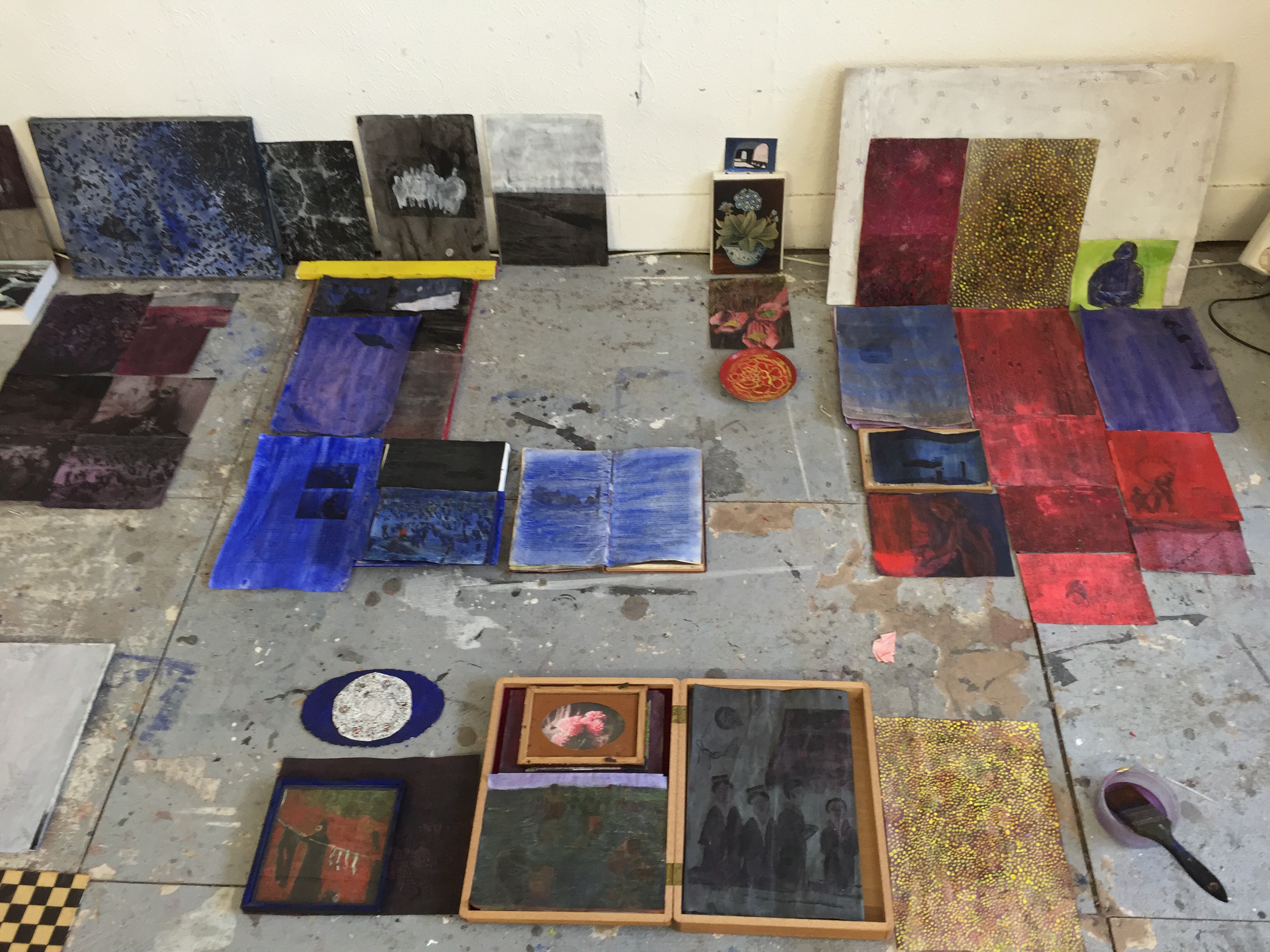 Drawing Rooms 2
4 mei 2016
PAK, GISTEL, BELGIE
Opening 11 september 15.00 2016
In september ga ik een installatie maken speciaal voor de ruimte van PAK
In mijn atelier ben ik bezig met de voorbereidingen voor deze mooie plek .
Het Museum van de Onschuld
2 mei 2016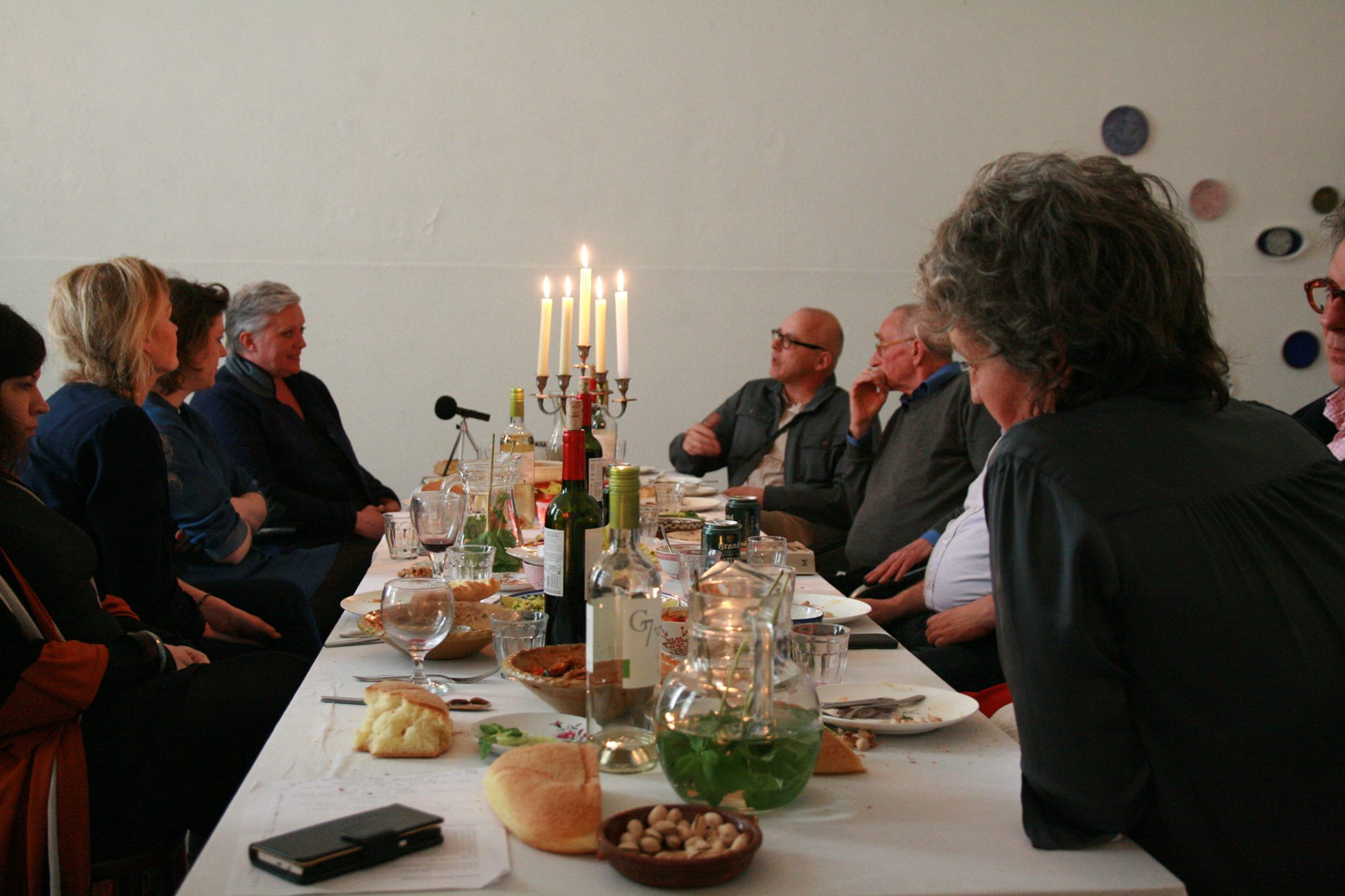 Het Museum van de Onschuld is een reeks (eet-)bijeenkomsten met genodigden over de drijfveren van werk dat meer is dan werk alleen aan de hand van meegebrachte dingen. De titel is ontleend aan het boek van Orhan Pamuk 'Het museum van de onschuld' dat hij geschreven heeft gebaseerd op verzamelde voorwerpen.

De meegebrachte dingen, de bijbehorende verhalen op film en foto's van de genodigden worden gearchiveerd in het digitale Museum van de Onschuld.
Concept: Ies Schute en Monique Broekman
Film en montage :Monique Broekman
Hidden
27 april 2016
Black day, jour noir, zwarte dag, BRUXELLES
22 maart 2016
22 maart 2016 , de dag van de aanslagen in Brussel.
Keramiek met textiel ,verf, zwarte inkt
Bosch Open Expo (B.O.E.)
29 januari 2016

Op 2 locaties is werk van mij te zien, hedendaagse kunst tijdens de grote Jeroen Boschtentoonstelling
Geselecteerd voor
Kunsthal Boschveld
WillemII Fabriek, Curator Rene Pingen , Stedelijk Museum 's-Hertogenosch en Ivonne van de Velden, Kunstenkluster Willem2
Zie ook www.boschopenexpo.nl
'Als je goed luistert hoor je een uil'
29 januari 2016
'Als je goed luistert hoor je een uil'
Hedendaagse kunst tijdens de Jeroen Bosch tentoonstelling, 's-Hertogenbosch
De 3 x15 stapels bevatten studies en krantenknipsels en staan voor het als maar doorgaan.
Curator Rene Pingen, SMS,'s-Hertogenbosch en Ivonne van der Velden W2
Tender mercies
7 januari 2016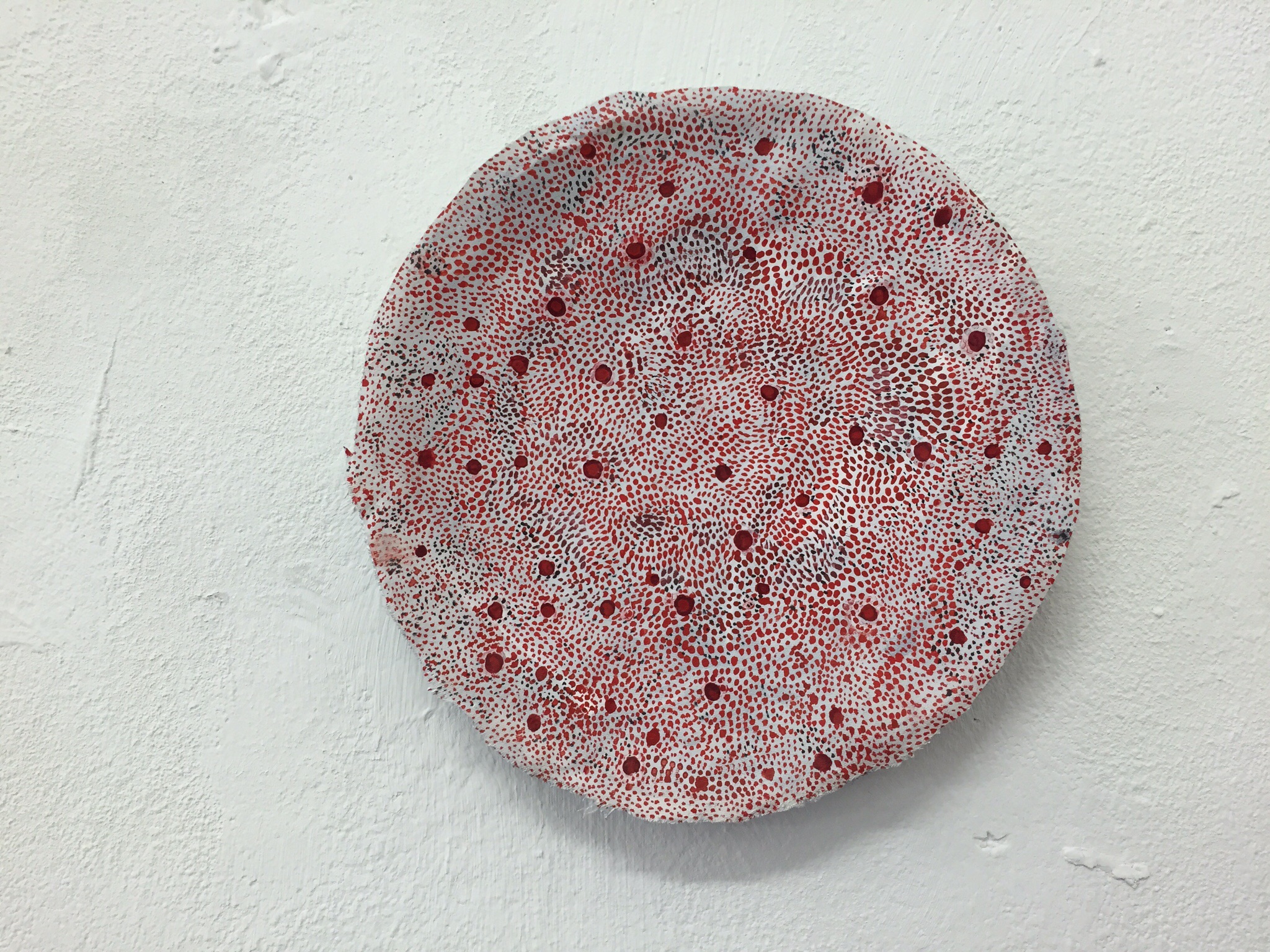 Een nieuwe serie gestart .
Op muziek van Eric Vloeimans, trompet
Vandaag 'Tender Mercies' , Barmhartigheden
Keramiek met textiel en waterverf
Watou , Belgie
4 juli 2015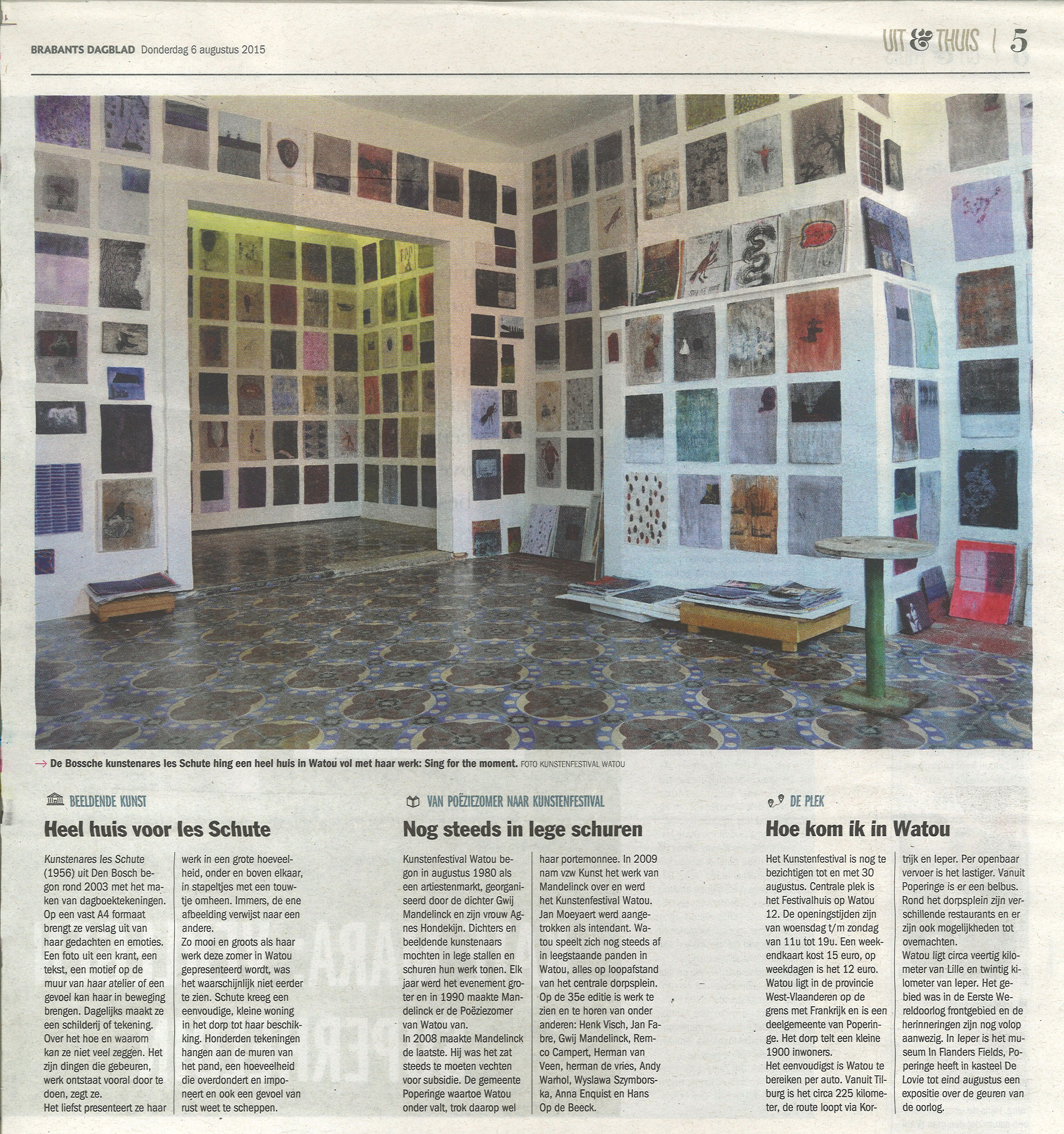 Recensie Brabants Dagblad, Gerrit van de Hoven
"In de luwte van de tussentijd"
recensie EM galerie Drachten
6 februari 2015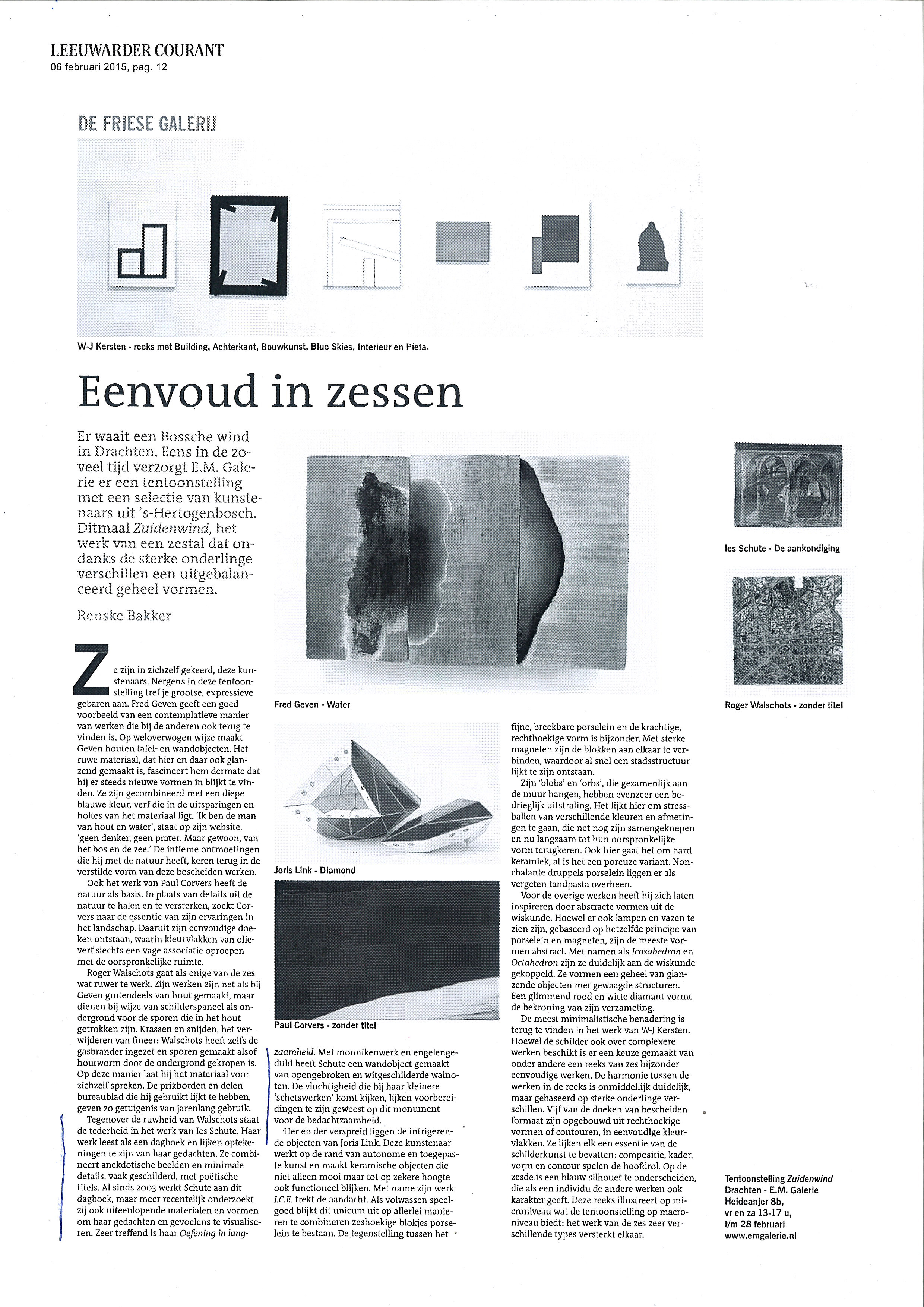 Galerie Janssen 2013
1 september 2013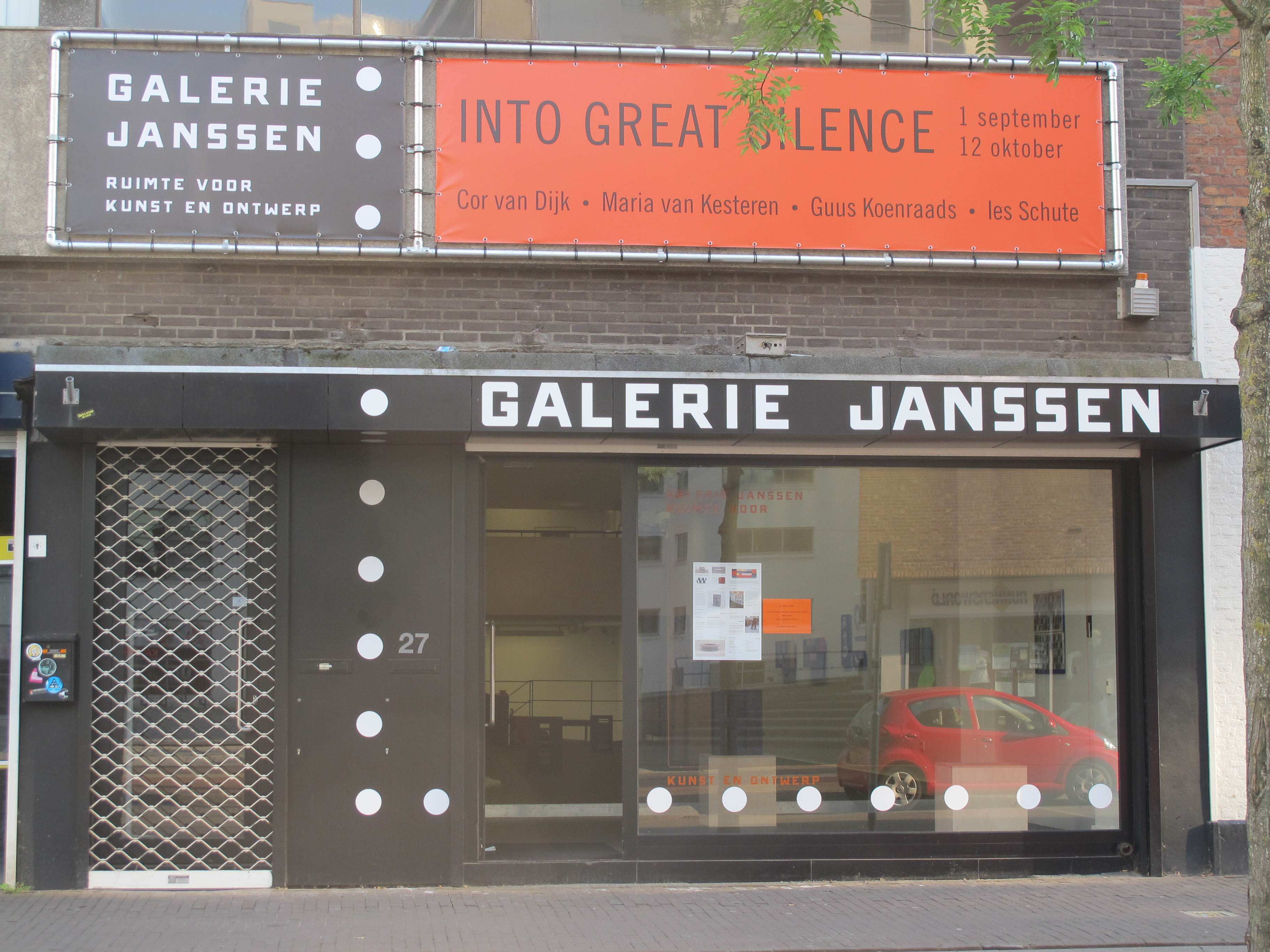 'Into Great silence'
Installatie Galerie Janssen 2013
30 augustus 2013
Freedom is......
12 mei 2013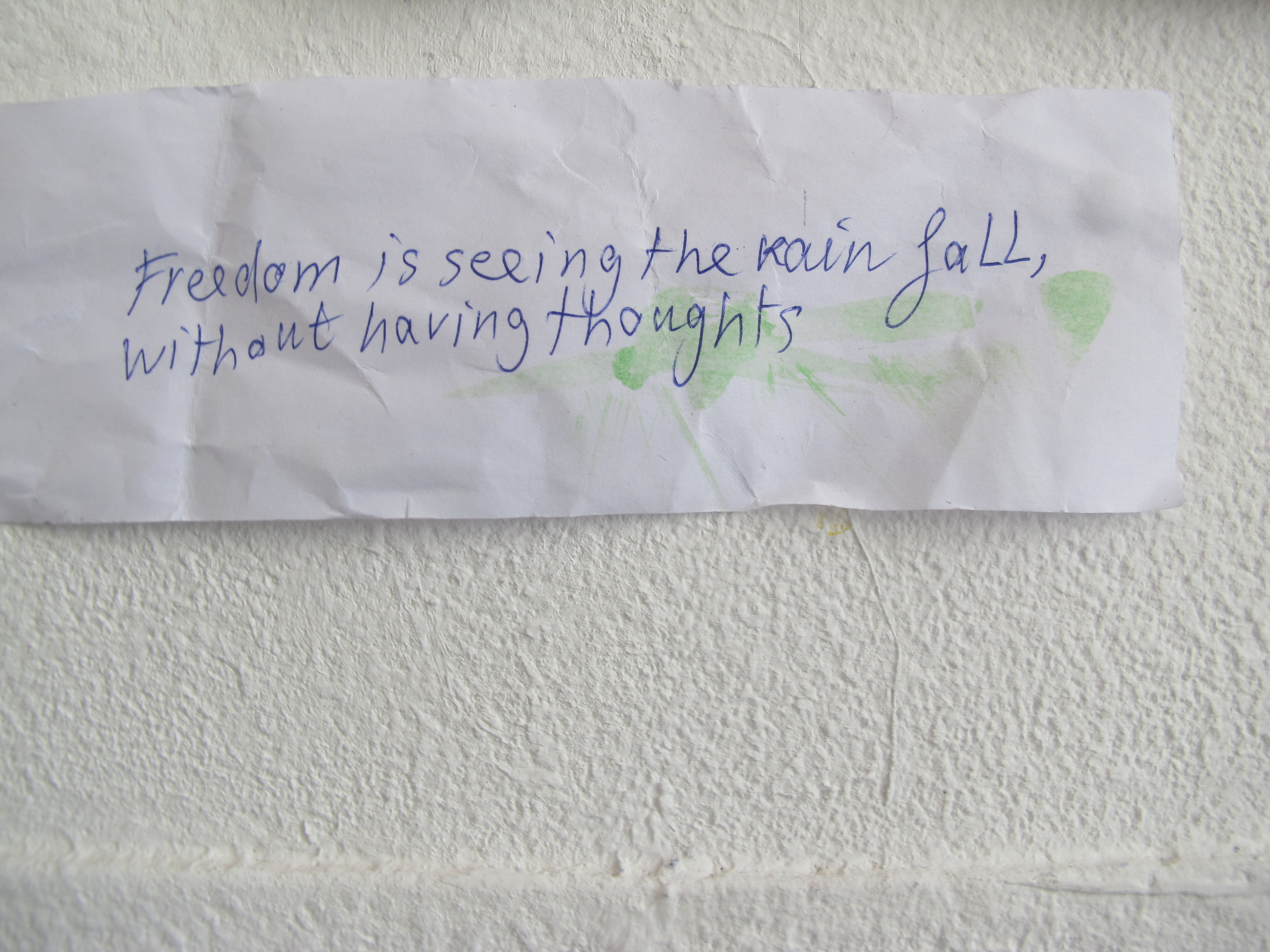 Obras
Studio OBRAS , Portugal 2013
1 mei 2013